Dremel Tool with Kit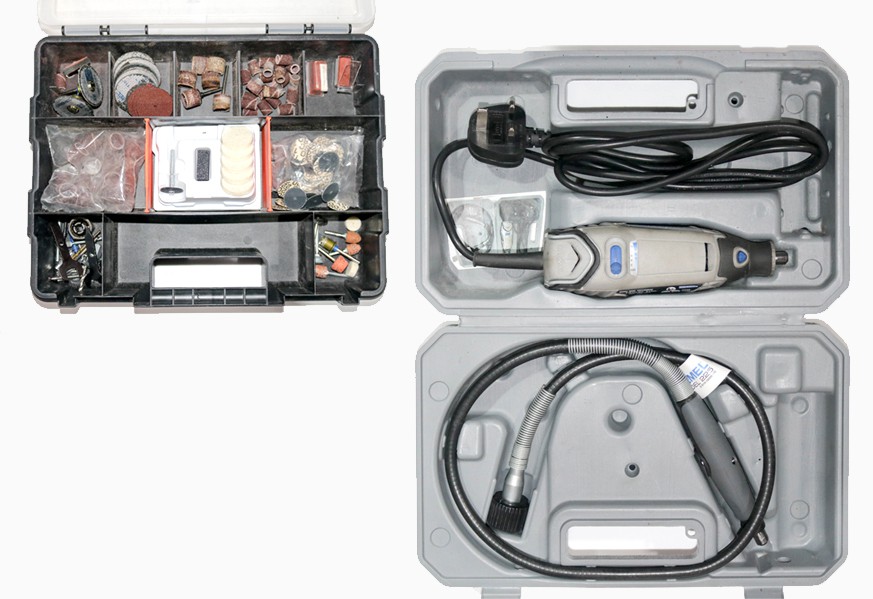 Dremel tools are the perfect for any job. Whether you're making repairs around the house or enjoying your favorite hobby. the rotary tool is a both high-performance and ergonomic design, so you'll always have the right tool for the job.
Dremel Tool and Kit are available at Front Desk.