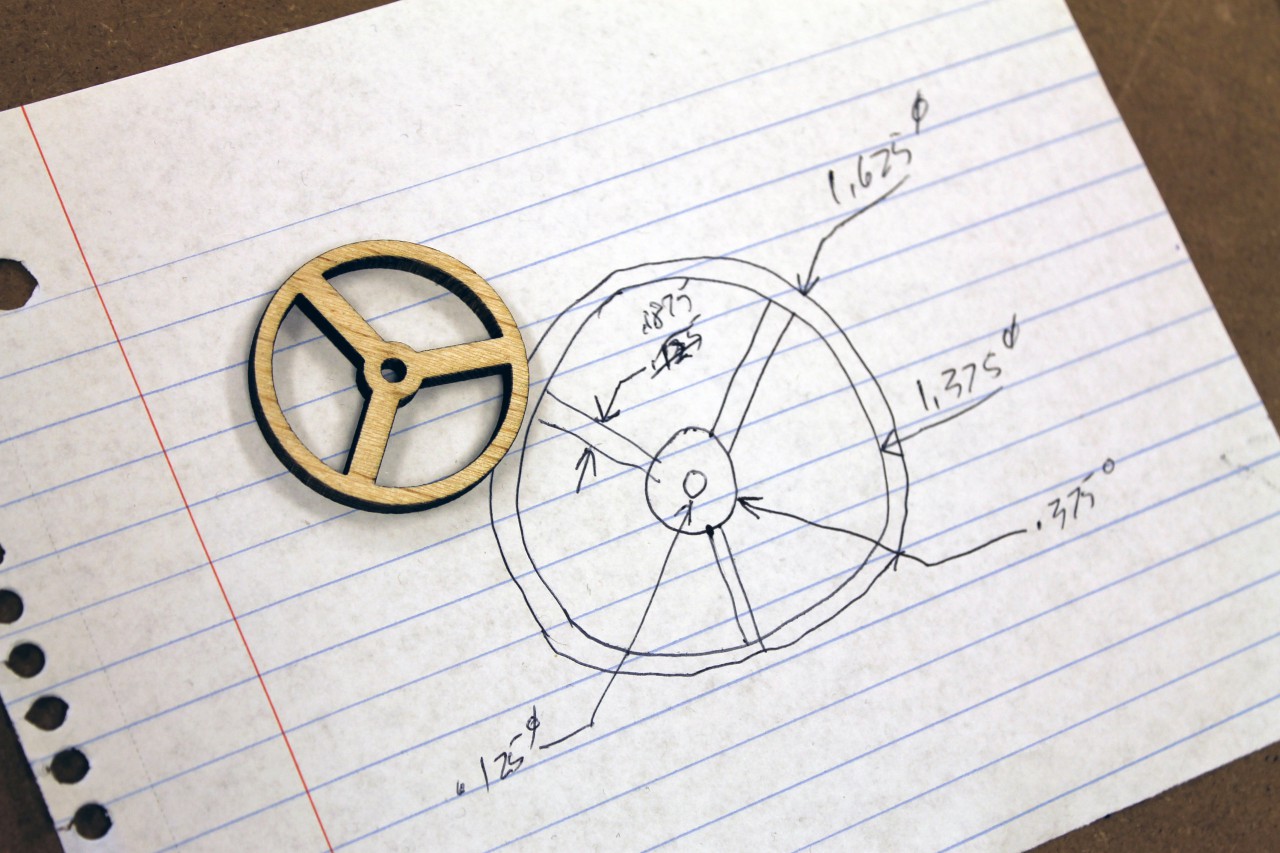 While we love to see our makers getting hands-on in our workshop, there are times when that is not possible. Sometimes you may need some extra expertise, or may be under time pressure to get a job complete. At the moment of course, we are all social distancing to keep everyone healthy. This is where Do-It-For-Me can come in handy. If you have already engineered your piece but need it to be made for you using equipment here in the makerspace, or if you have an idea that you want engineered, then this may be just the service you are looking for.
Simply send across your design files for manufacture to produce your parts, or alternatively let our skilled team take your concept from an idea in your head to a custom-made product. Let your imagination run wild – and we will turn it into reality!
Our Do-It-For-Me services are available to Members and Non-Members and include the following range of capabilities:
2D/3D Design
We can create digital designs from your hand sketches and provide online support or a private consultation to help convert your idea into a viable design.
Laser Cutting
Harness the power of our state-of-the-art laser cutters…from the comfort of your living room! They are able to cut through a large variety of materials as well as engrave an even larger variety of materials. Your ideas, put into action by us here in store and ready for shipping/ collection as and when you require
3D Printing
3D printing services tailored to your needs: whatever you can dream up, we will print your model for you. Our Ultimaker machines have incredible tolerances and resolution, which means better, more accurate parts for you with sharper edges and cleaner lines. We look forward for being the first stop for your 3D printing needs.
Wood Sheet Cutting
Large wood sheets, such as plywood or MDF, are hard to handle. We therefore offer a cutting service for wood sheets purchased outside and inside the Makerspace retail area.
Kiln Firing
Our kiln is waiting for your ceramic art piece to be fired before and after glazing.
Contact us at 02 558 86 24 or via to arrange for any of these services. Please allow a day or two for us to match your schedule with Makerspace staff and equipment availability. Individual rates apply for the various services.